true style. true taste. true selection. all black'
winter classy Black Boots 2021, sandals, flats, heels
What To Wear, Black Blaque Tie Boots, Presidential Inauguration Ball 2021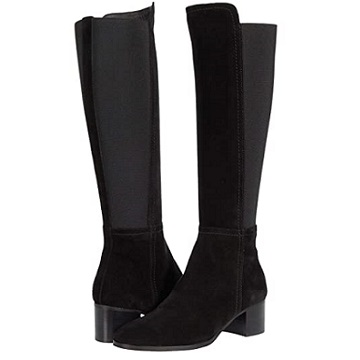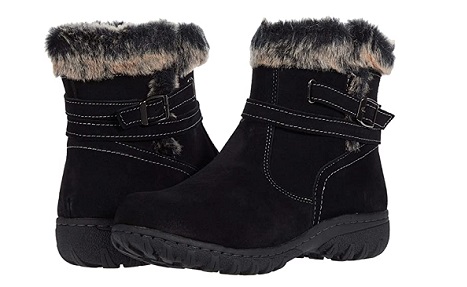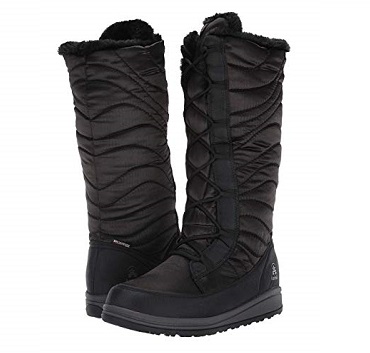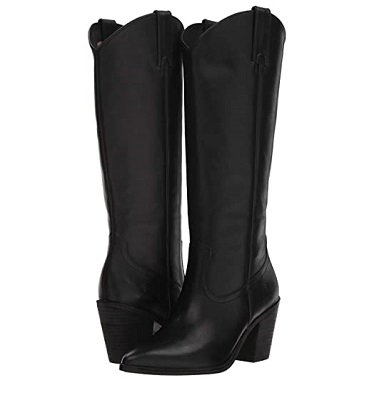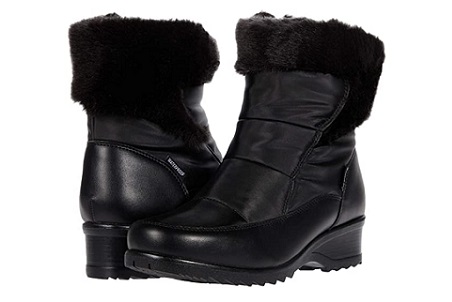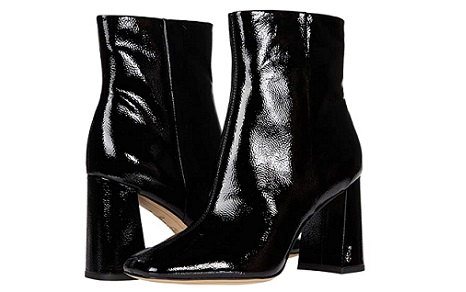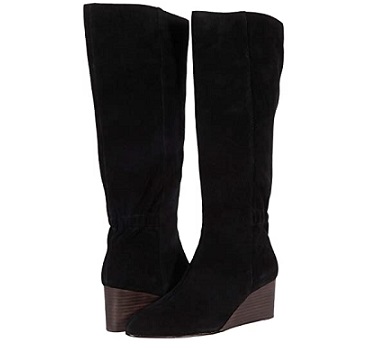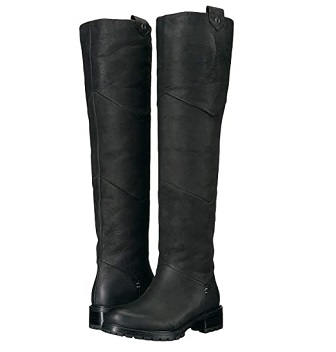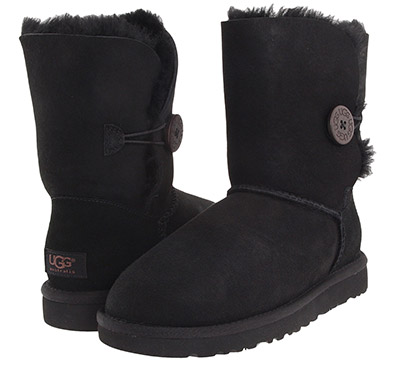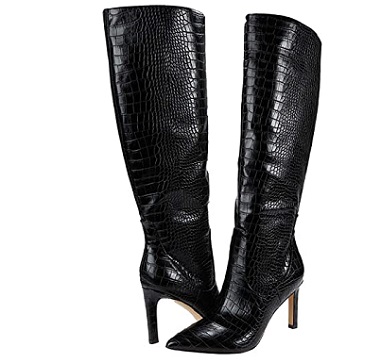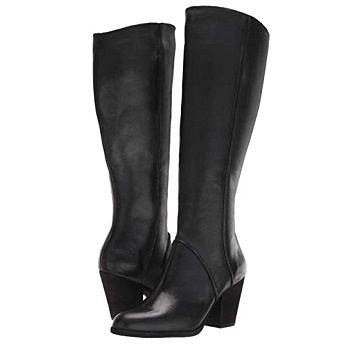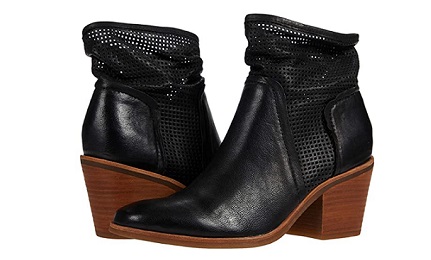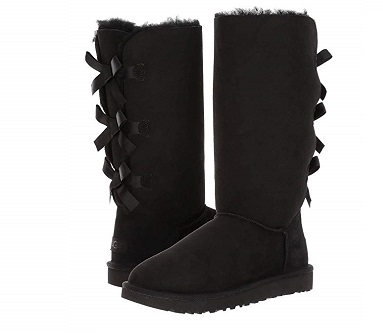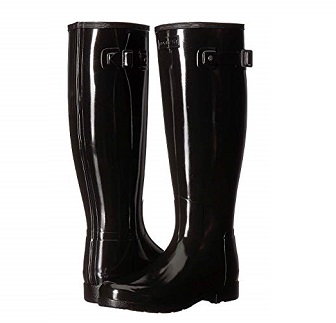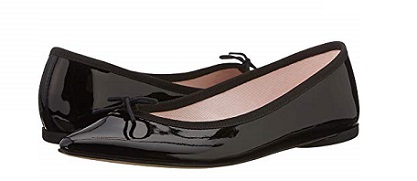 I
Weather BAROMETER
COLD
season
47*F avg
Welcome to Blaque Colour' here you'll find glamorous fashions and fabulous designer brand items featured in all black. Reflecting character, we have Blaque items suitable for any attire, snow, ski, horse riding, staples and farming...
wear these around the house, out for occassions: to work, to a Class of 2016 graduation ceremony, to the 2016 Presidential Election Debate Race, to clubs and so on. Blaque Colour offers a fast and convenient shopping experience. Like our Sister iShops' we strive to...
have something for everyone' carrying many brands from them. We strive to select great quality and comfort. Have fun browsing'. Get a gift, give a gift'. Thanks for shopping. Like Us'? Share your comments!