true style. true taste. true selection. all black'
Classy Blaque Tie sandals, Presidential Inauguration Ball
Boots, sandals, flats, heels, 2018
black
Las Vegas, Miami, London, Barcelona, Paris, New York, Tokyo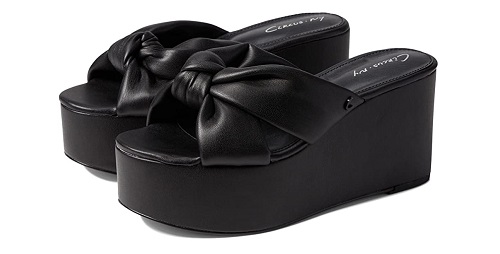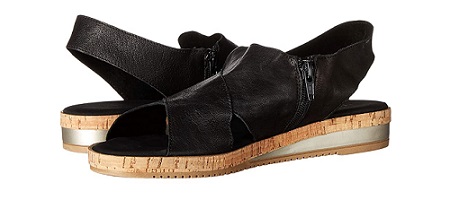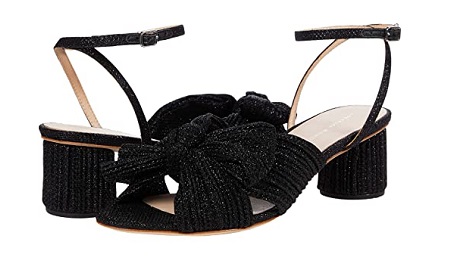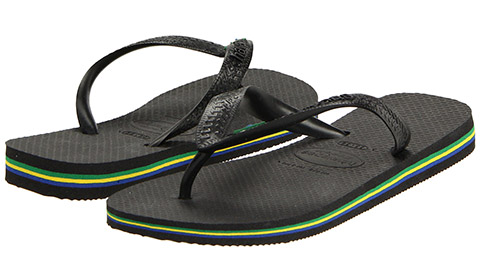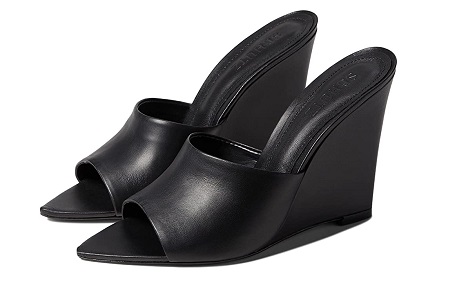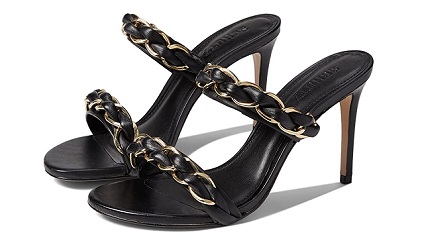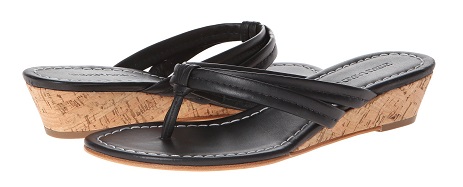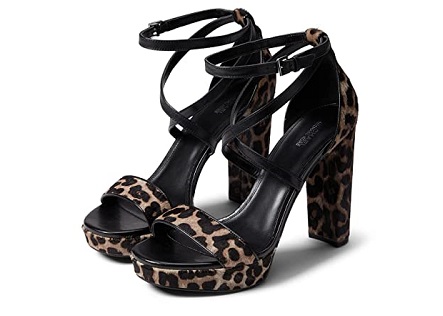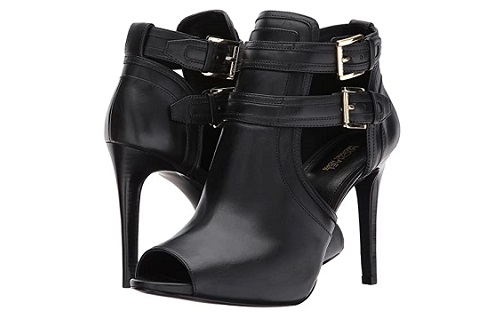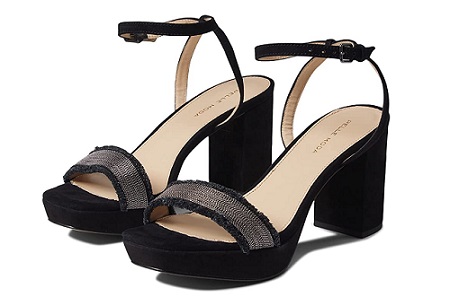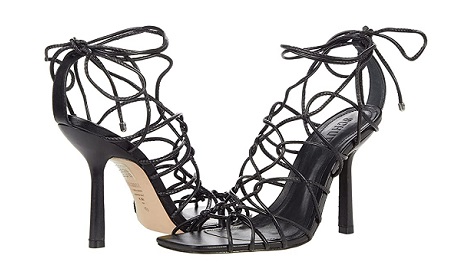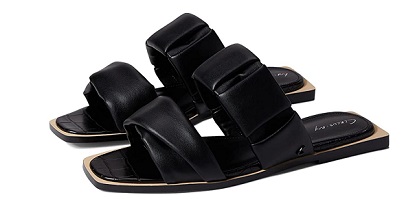 I
Weather BAROMETER
MILD
season
82*F avg
Welcome to Blaque Colour' here you'll find classy glamorous fashions and fabulous designer brand items featured in all black. Our uniquely selected sandals reflects individual character and fashion. Going on Vacation? Visiting Las Vegas, Miami beach...
London, Barcelona, Paris, New York, Tokyo...? Wear black around: the house, out for occassions, to work, to an event, club, casino, resort, museum, symphony orchestra concert, black tie, prom. Blaque Colour offers a fast and convenient shopping experience...
Like our Sister iShops' we strive to have something for everyone' carrying many brands from them. We long for great quality, design, and comfort. Have fun browsing'. Get a gift, give a gift'. Thanks for shopping. Like Us'? Share your comments!