true style. true taste. true selection. all black'
classy blaque sunglasses
Shades
Dsquared2, Maui Jim, Versace, Quay Australia, Burberry, Ray Ban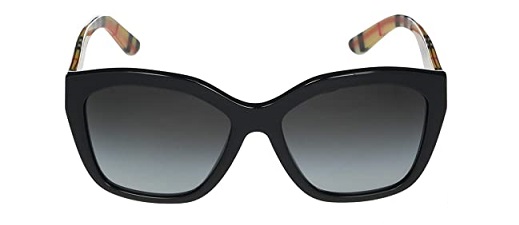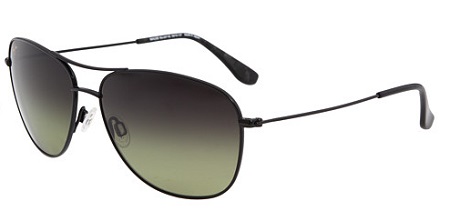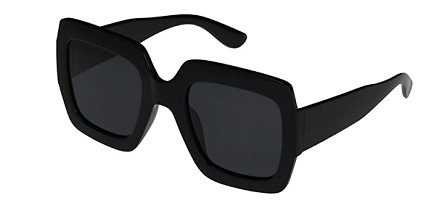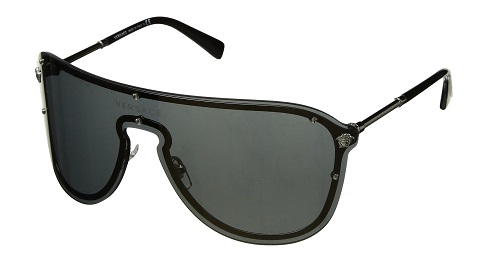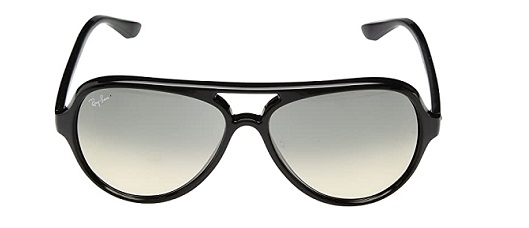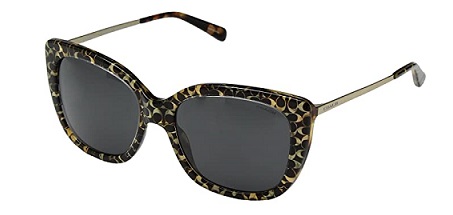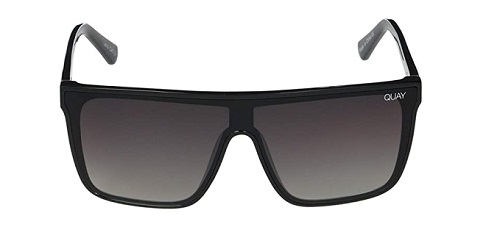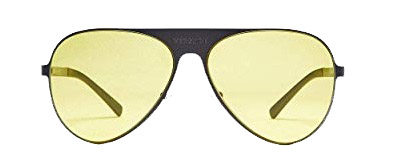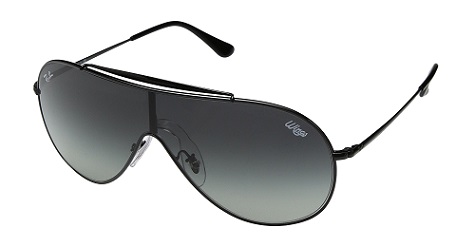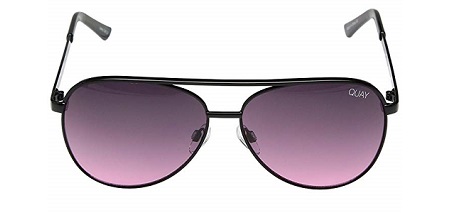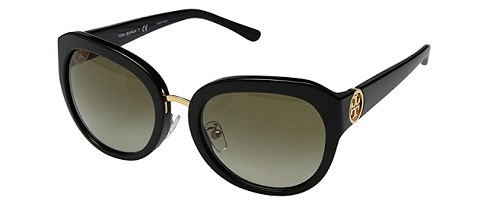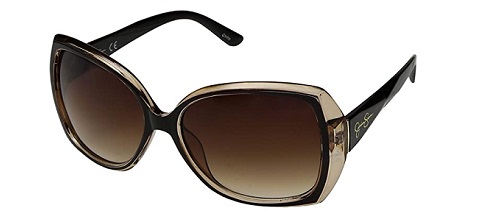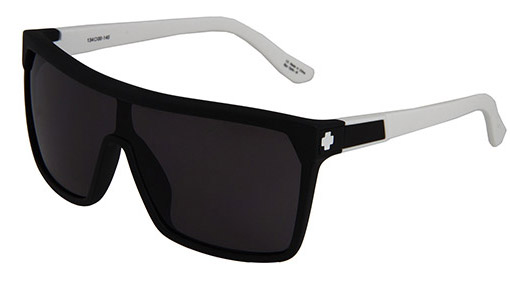 I
Weather BAROMETER
MILD
season
82*F avg
Shades Blaque Colour has stunning black shades that will attract all sorts of attention. Make heads turn twice'. Get looked at while driving, or being a passenger, shopping, going out, hanging out, partying... Look and feel like a celebrity.
Wear these in the club, turn night into day. Feel classy, wealthy, and good about yourself. Blaque Colour offers Polarized lenses as well. Look hot and sexy with Blaque Colours' selection. Stay glamorous while on vacation, on the beach, on a cruise, at a party, playing golf...
...at the amusement park, and while visiting the zoo.