true style. true taste. true selection. all black'
Classy blauqe Tie clutches, What to wear, Presidential Inauguration Ball
Black Clutches, Mini Purses, small handbags
Black Tie, Prom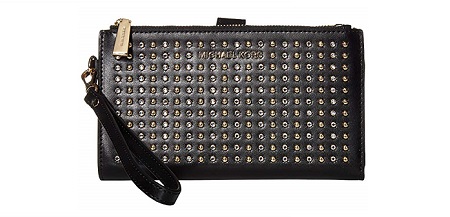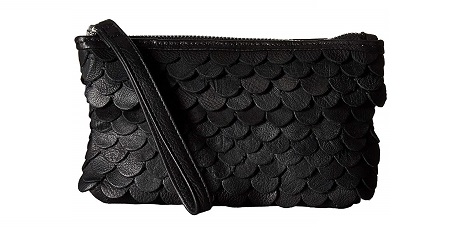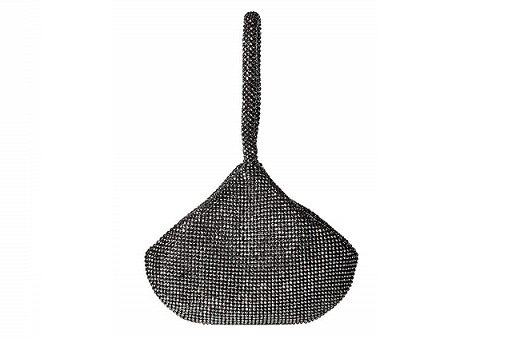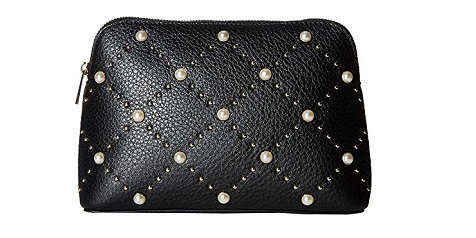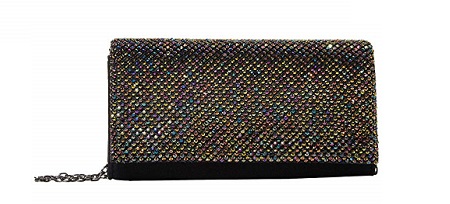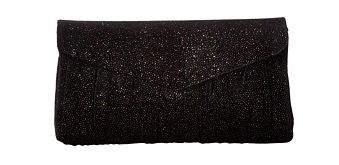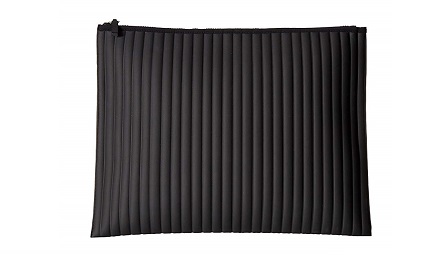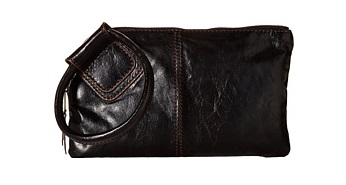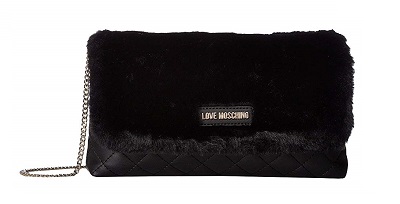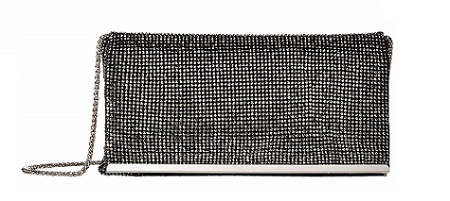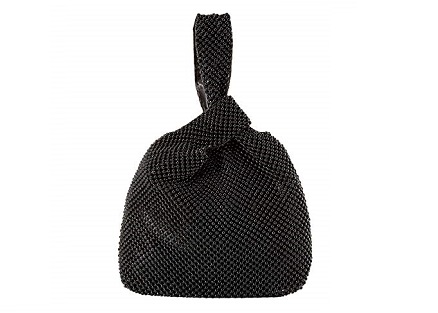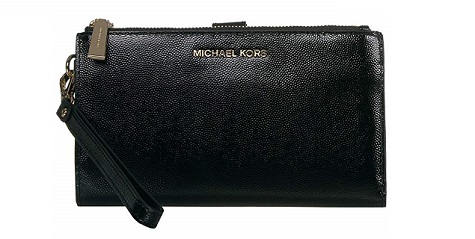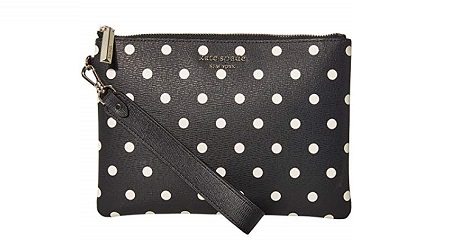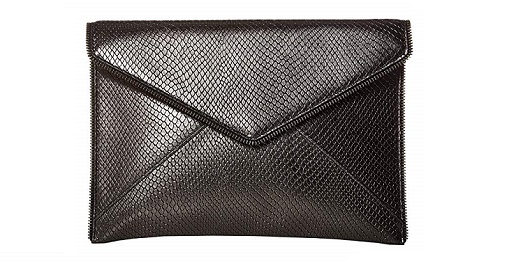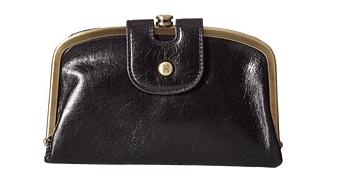 II
Weather BAROMETER
HOT
season
88*F avg
Mini Purses O' Yeah' Uuuumm Yummmmy small miniature purses, or "clutches" are here. Go out in High Fashion Style without carrying that large oversized handbag. Its like carrying a wallet. Put your true necessities of the day and night in your small...
hand sized clutch. Great for dates, weddings, parties, outdoor events, cruises, restaurant, casino, black tie event, prom, ball, formal art gallery showings...Feel light weight and just "go". Feel worry free about the "forgotten items". Store more' bring less!...
Easy access too'. No more digging in the bottom of your purse. National Date Night 2016, Presidents Ball Dance Inaugural 2017, Presidential Election Debate.